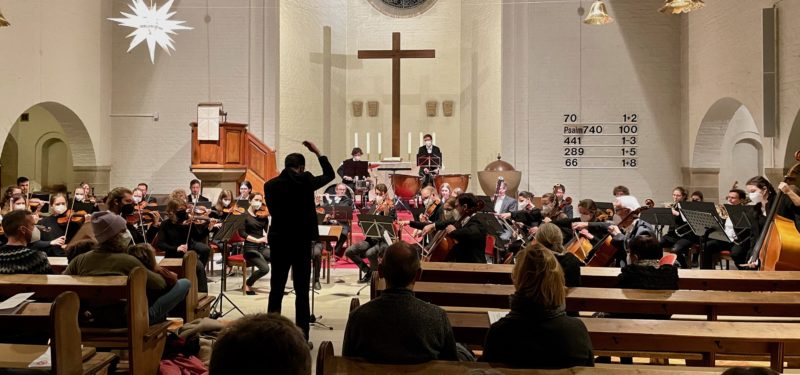 On 20th January 2022, my first work for large orchestra was premiered by the Studentenphilharmonie Tübingen, conducted by Symeon Ioannidis. The corona pandemic prevented a concert directly in Tübingen, but it could be realized somewhat shortened in the Paul Gerhardt Church in Stuttgart.
The orchestra played Sigurd Jorsalfar op. 56 by Edvard Grieg and the 100th symphony in G major (military symphony) by Joseph Haydn. In between, the premiere of my piece "menhir" was heard.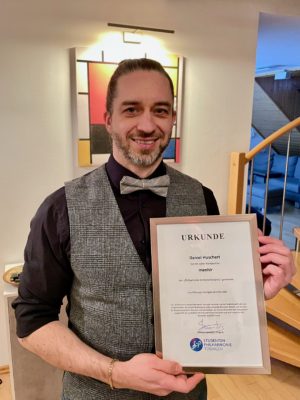 During the concert, the piece was awarded the "Philharmonic Composition Prize" of the University of Tübingen, which is offered each semester to promote young musicians.
For me this means an important step into a new area of composition: the instruments beyond plucked string music have remained largely undiscovered by me so far, and I hope that after this first work there will be others to follow.